Peru showed his best side riding from Huancavelica to Lima. Endless plateaus, tough and steep mine roads and barren landscape in front of a dramatic set of white mountains. It felt like riding in a never ending national park, but in Peru this it is just an ordinary mine road leading to several mines. I was caught twice in snow storms which were, of course, perfectly timed when I was nearly reaching the high point of the day, where no shelters are available.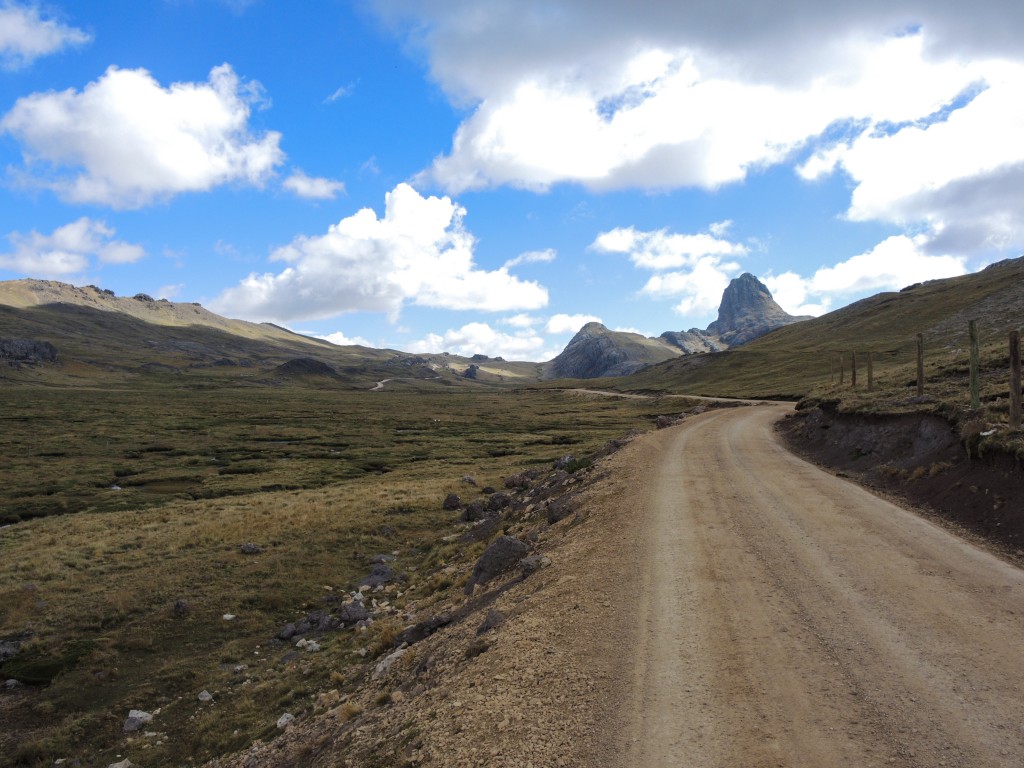 I was keen on getting down as fast as possible, so no pictures of the snowstorms unfortunately. The first time, people let me stay in their municipal house, after I pushed my bike into their village, heavily shivering and soaked wet, with a decent mud layer on me and the bike. The next day I was caught in a snowstorm again, but this time I was calmer and knew it will stop at some point. I passed a house and asked if I can stay there until the weather cleared up. I ended up staying there for the night too, because it didn't stop snowing the whole day.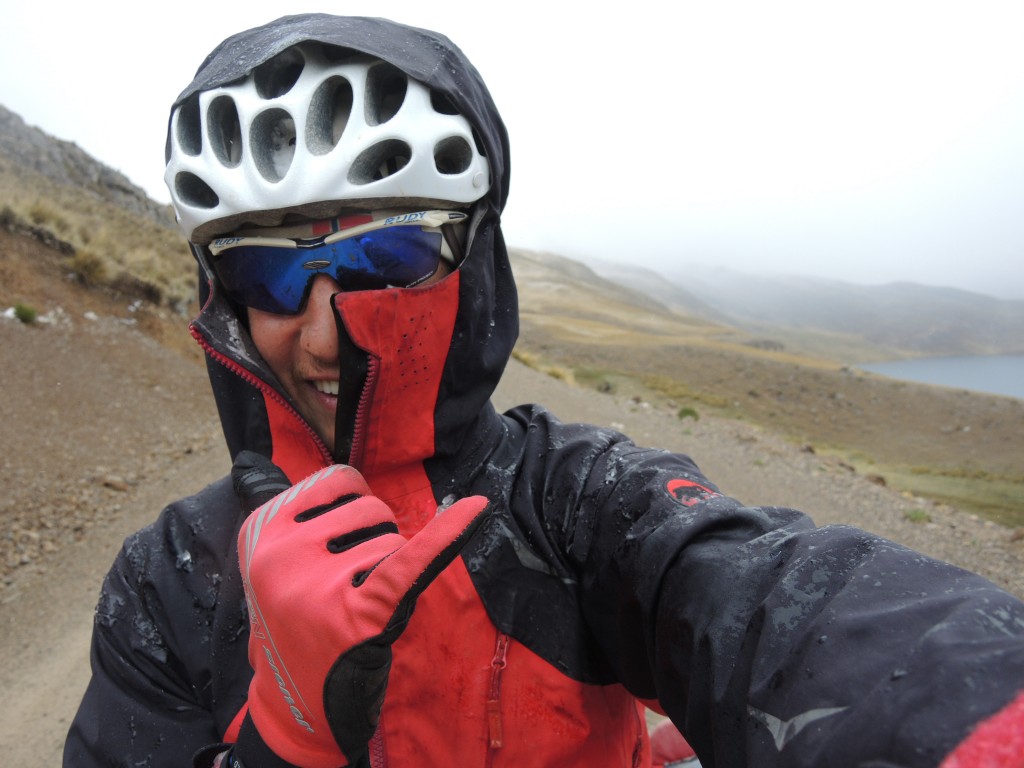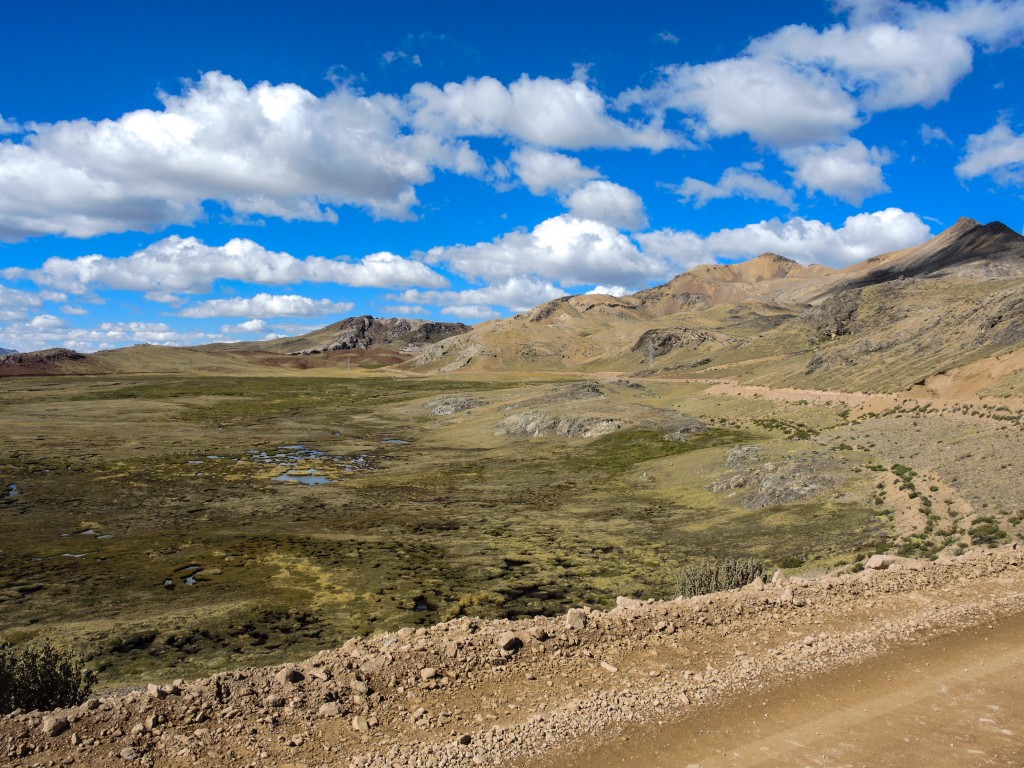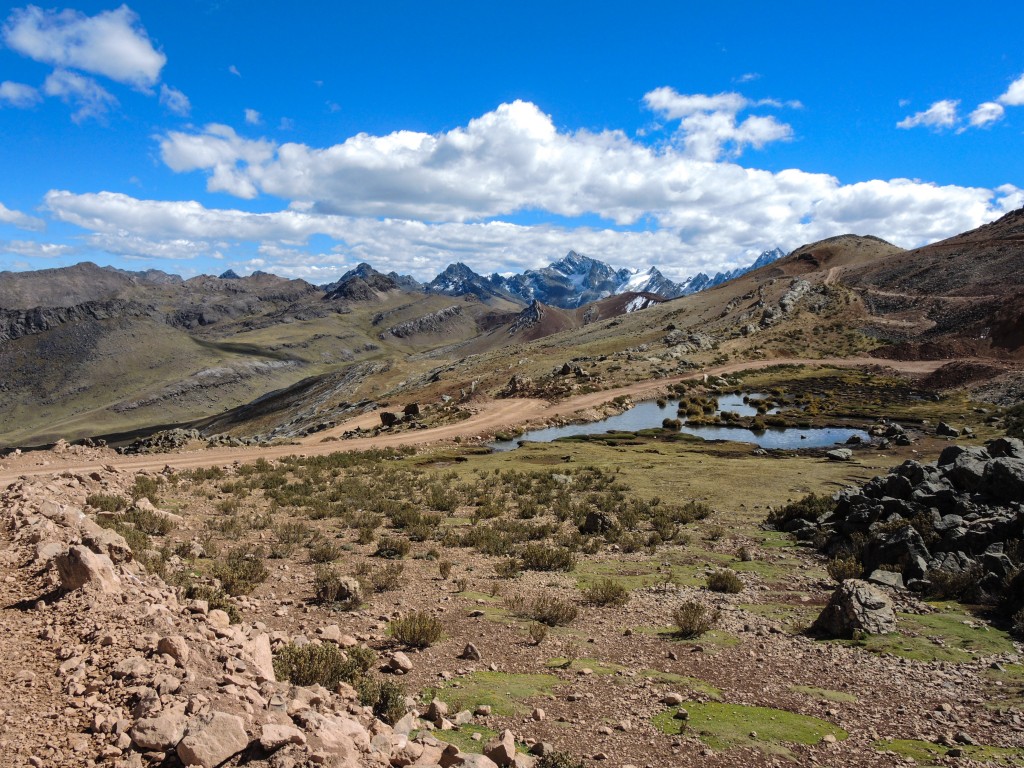 My last 4 days on the Great Divide of Peru started with a really cold morning, still some snow on the track. I rode down to the Valley of Canete where I slept one night in the little town Llapay and then continued cycling two days mostly uphill to Tanta. There was also a section of bike and hike, where the dirt road suddenly ends and only horse paths continue. From Tanta only two more passes separated me from civilisation in form of the highway Carretera Central which led to Lima. It was already late when I finally was on asphalt again. I stopped at Cocachacra, about 70k before Lima, where I found a hospedaja owned by a French guy.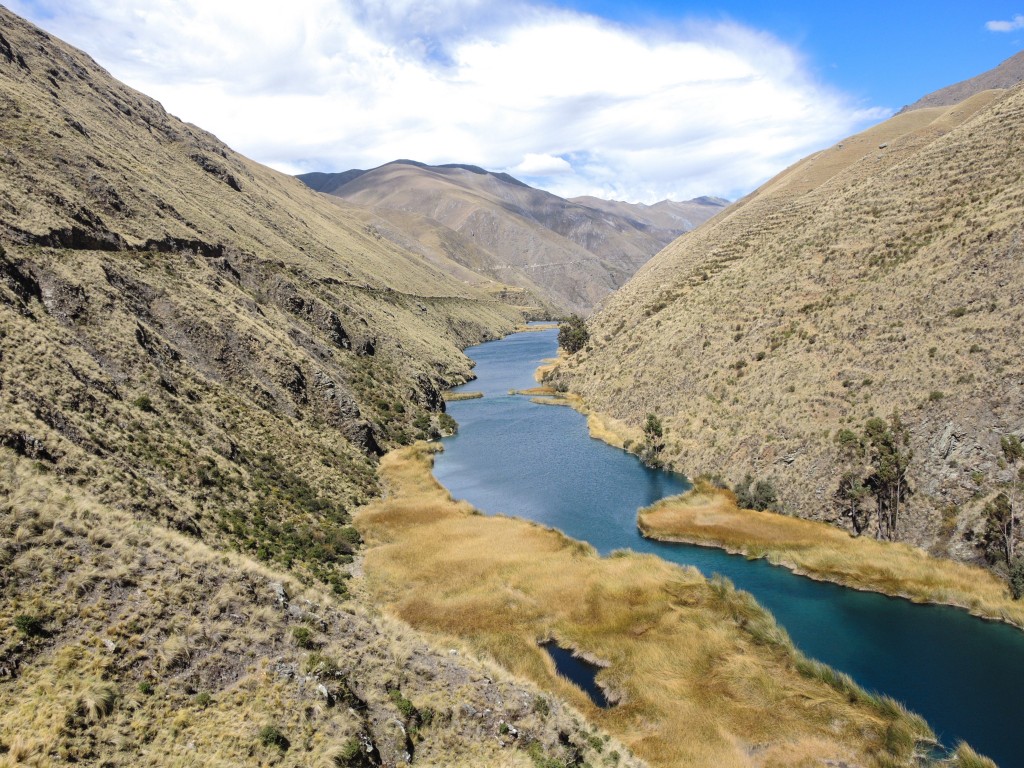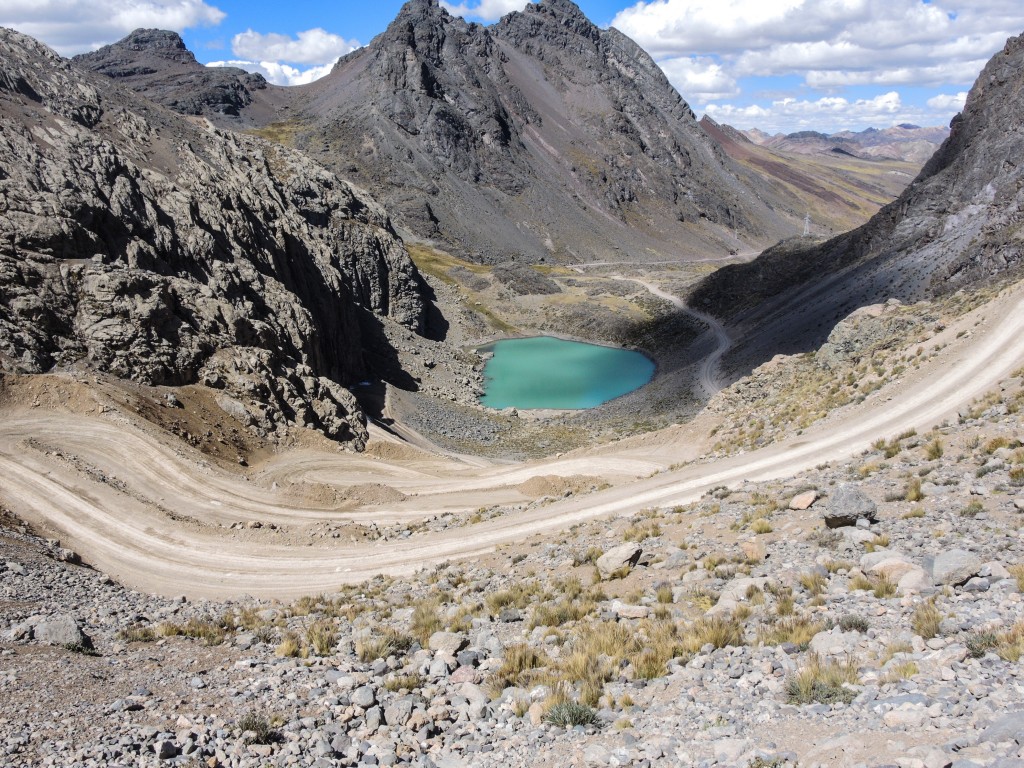 After a rest day, I cycled down to Lima, which was definitely the most stressful and dangerous ride I had so far. The traffic getting into Lima is just crazy. While taking care of buses and trucks, I tried to navigate with a printed map in my hand to the couchsurfing place. Adrenaline pure! I stayed four days in Lima, which was really different to normal Peru. As my flight back home was only 20 days ahead, I booked a bus from Lima straight to Quito. Where I wanted to do a little sightseeing and maybe some cycling before my trip was over. I knew there was a nice Casa de cyclista in Quito where I could pack my stuff for the flight unhurriedly.