Tag Archives: San Pedro de Atacama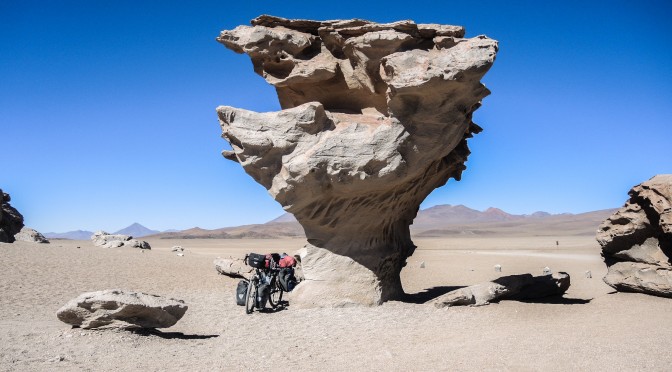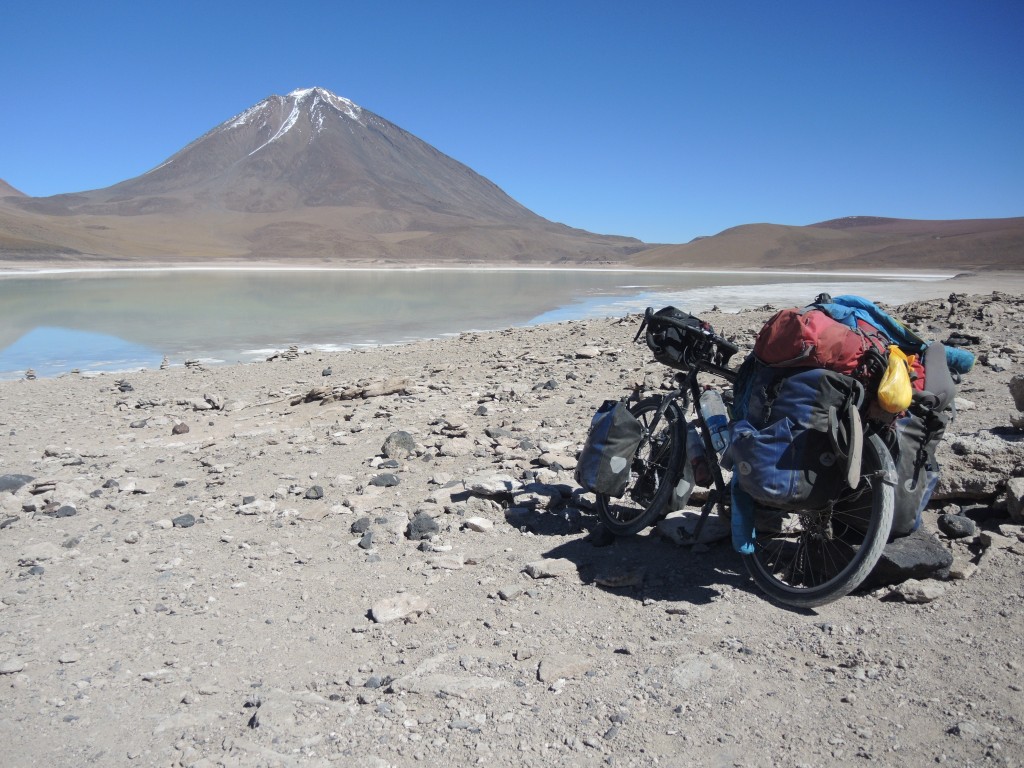 I had a few days off in San Pedro de Atacama, staying at a Warmshowers place. When I arrived at Carlos place I was the only cyclist but not for long. Next day three French and two German fellows had as well the pleasure to be hosted by Carlos. I think you could call Carlos place a "casa de ciclista". He does host nearly every cyclist that passes by San Pedro de Atacama.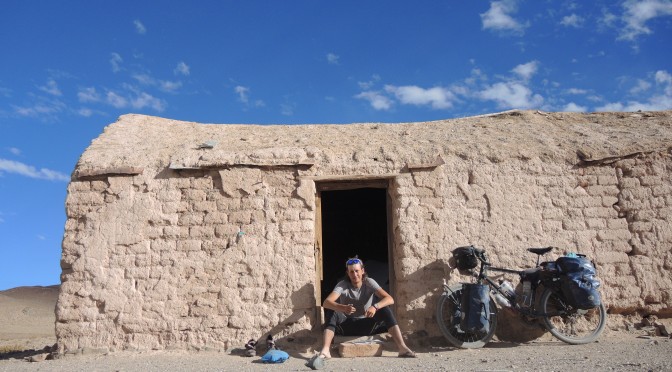 It was a strange feeling for me to leave Cachi. I spend hours the last weeks, reading my roadbook again and again. I found a really promizing route through the south of Argentina and the final border crossing to Chile. It included the highest pass of Argentina and some really remote passes for the boarder crossing. I was so exited that I just read the roadbook over and over again, after lunch hanging around in the tent. But with leaving Cachi it was actually at the point where I decided not to go to easy road torwards Salta, but take the hard way to San Pedro de los Cobres. Because I wanted to cycle the Pass in one day, and not to camp somewhere in last third of it, I had a easy day to La Poma.